Education
Visualizing Active Learning to Discover and Support Learners' Growth
With the spread of active learning, the learners' opportunity to learn by dialogue is increasing. They learn actively through group discussion, group work, and other activities where they interact with each other.
The challenge is the difficulty of reviewing the discussion. Since the voice disappears immediately, the learners are difficult to review their own behavior. Also, the educators are impossible to listen to the entire utterances of the learners.
Hylable Discussion supports the learners and educators to quantitative review the discussion by visualizing it into graphs and reports. The learners can improve their metacognitive skills, a skill that perceives their behavior objectively. The educators can improve the teaching skill or facilitation skill based on the evidence. By accumulating the data, it is possible to analyze the learners' activity statistically.
Behavioral change and class improvement by reviewing the Hylable graphs and reports have been shown by users' voices and academic papers.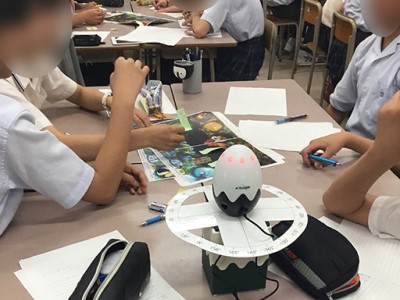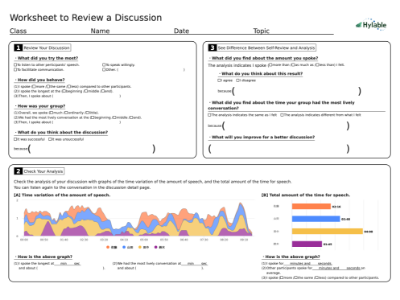 Use cases of Hylable Discussion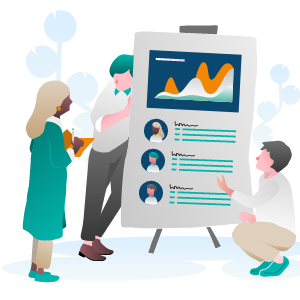 Self-reflection by the learners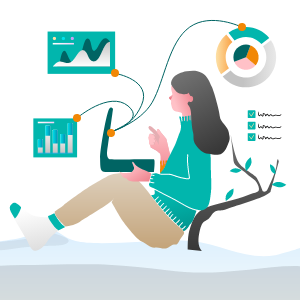 Self-reflection by the educators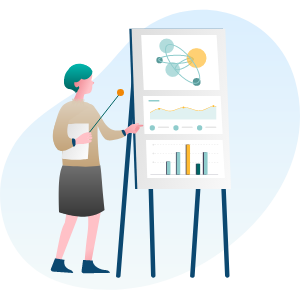 Lesson Studies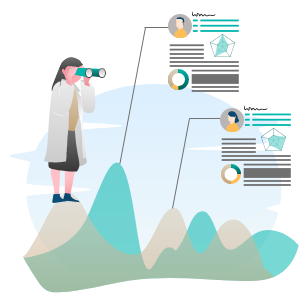 Measurement for evidence-based research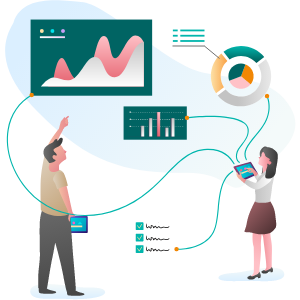 Data science class using the learner's behavioral data
Easy integration with existing systems using standard APIs