We discuss everywhere in schools to offices. However, to improve our behavior in the discussion, we had to rely on our subjective impressions or memories instead of objective data. This is because no practical solution exists for data-based discussion analytics.
Hylable solves this problem by quantifying and visualizing the discussions in real-time with auditory scene analysis technology. All participants of discussions, including learners, educators, office workers, managers, and facilitators, can utilize the visualized data for various purposes, for example, objective reflection, evidence-based feedback, and skill development. We believe that the objective steady improvements change the quality of discussions.
Three Benefits of Discussion Visualization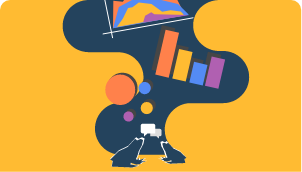 The data is
Accumulated
in the cloud server
With our automatic analysis, the visualization is available immediately. Reviewing long-term behavior is also possible using the accumulated discussion data.
Hylable provides the
Evidence
for feedback.
Using the visualized data as evidence-based feedback, learners can improve their metacognitive skills. The skill is widely helpful in various communications.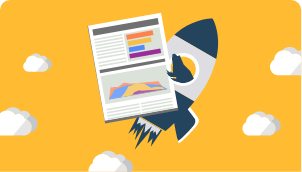 Our behavior
Changes
after the reflection.
Evidence-based reflection by individuals or groups realizes the objective self-assessment. Many learners have improved their behavior.
Products
Our product analyzes both in-face discussions and web conferences.
Details
Technology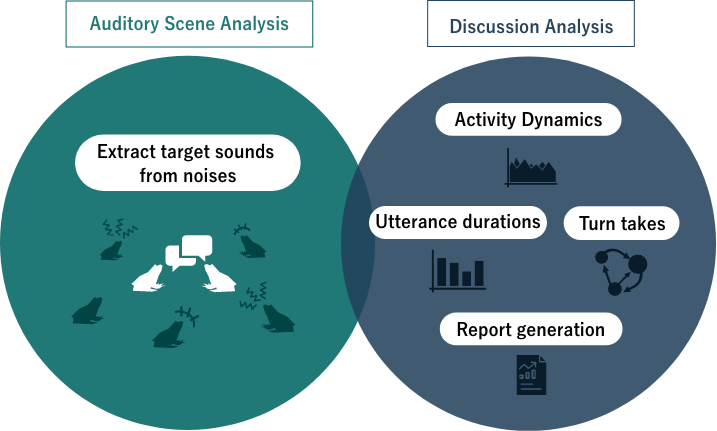 Hylable analyzes the discussions quantitatively with our two core patented technologies, "Auditory Scene Analysis" and "Discussion Analysis," by focusing on who, when, and how much they talked. By utilizing the technologies, we have developed a cloud service that analyzes both offline and online discussions. The service has been used in various areas, mainly in schools and corporate training.
Details
Use Cases

20,000+ people in education
have analyzed discussion using Hylable

* Images https://www.hylable.com/cases/
You can check out the use cases of Hylable. Our customers give us feedback, "The students improved their metacognitive skills.", "We got the idea to improve the education from the discussion data."
Use cases (in Japanese)
Four Services
Hylable works on various services to achieve the mission of "Enrich Communication via Auditory Scene Analysis."
Our Product Receives Multiple Awards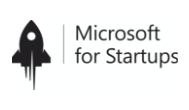 Hylable has received multiple awards, including the "Minister of Health, Labor and Welfare Award" in the Japan e-Learning Awards. We keep improving our technology to provide better outcomes.